We help
Luxury Brands

reach Affluent Audiences
North & Warren is a global marketing business connecting luxury brands with affluent & high-net-worth audiences through data, media, and content.
We're an award-winning team of marketers, revenue-creators, and strategists with years of experience working with the most prestigious brands in the world.
Reaching the unreachables. We develop compelling content, execute fully-integrated marketing campaigns, and manage next generation digital-first programming.
Expertise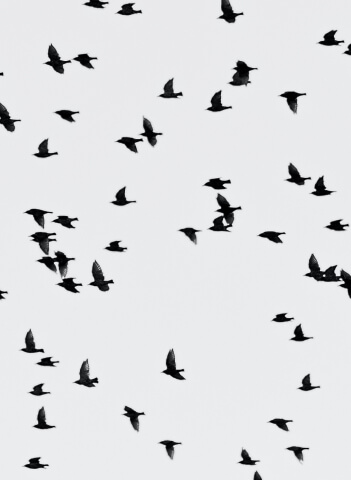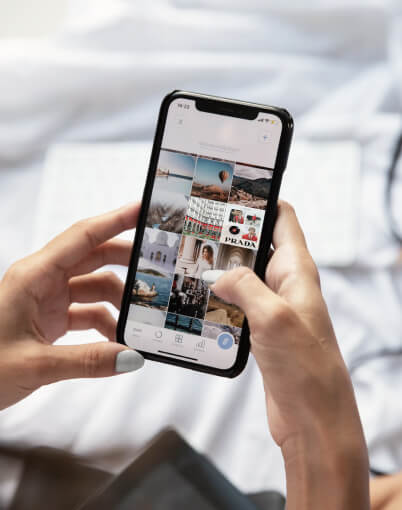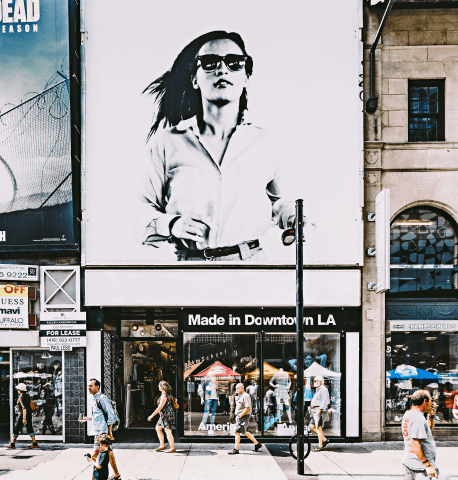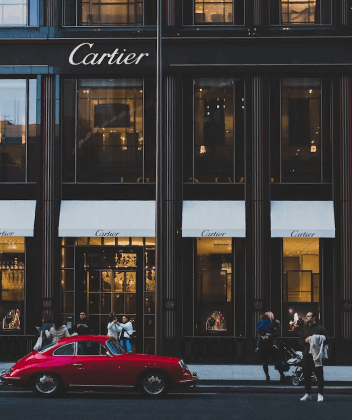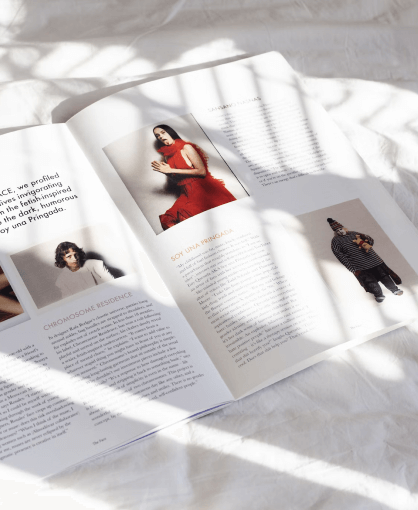 01
Data-Driven Marketing
&

Digital
Exclusive first party, deterministic data
Audience of 75MM+ monthly active consumers
Print, web & social activations leveraging data
02
Advertising Sales
&

Management
End-to-end marketing, sales, and account management services
Revenue growth, planning, and implementation
Consulting team with ad operations, sales, and marketing experts
03
Content
&

Creative Services
Strategic content development across digital, video, print, email, social, and live events
Storytelling expertise paired with targeted audience capabilities
Outsourced content creation & support, brand development, and talent & influencer campaigns for lifestyle brands
World Class Clients
We partner with some of the most prestigious global fashion,  jewelry, travel, and lifestyle brands We've worked with thousands of clients to develop and execute unique and effective campaigns.
Whitepapers
The Rise of Global Wealth
Whitepapers
Why Brands Need First-Party Data Now More Than Ever
Whitepapers
Industry Trends in 2023